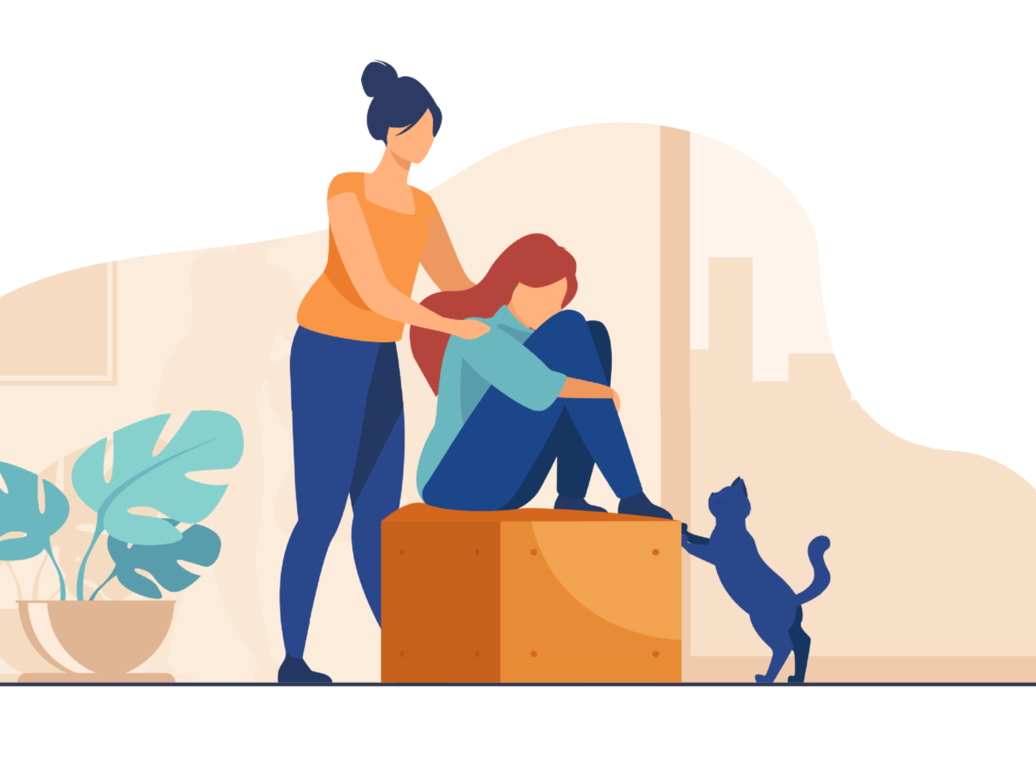 What We Do
We listen, seek to understand your situation and help according to your needs
We help by guiding, encouraging, supporting and journeying with you to achieve your goals
Our Focus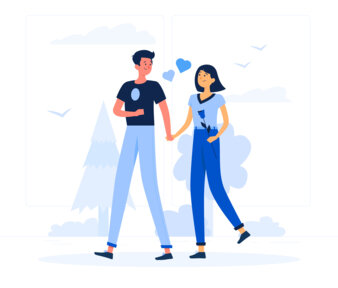 Strengthening Relationship
Friendship
Pre-Marital
Marital
Parent/Child
Workplace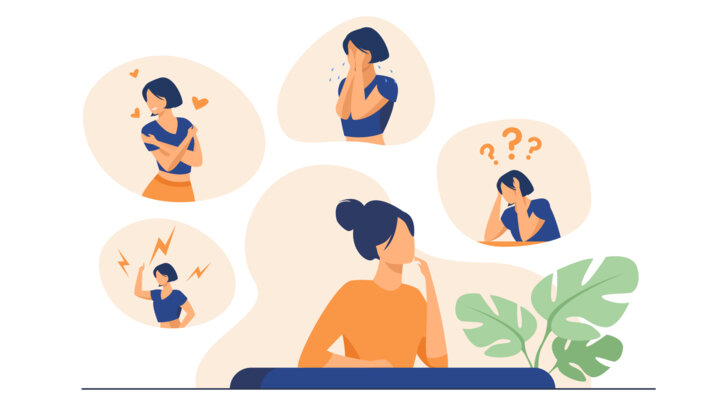 Handling Emotions
Anxiety
Fear
Grief
Depression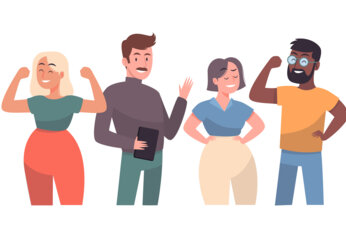 Understanding Identity
Confidence
Personal Development
Sexuality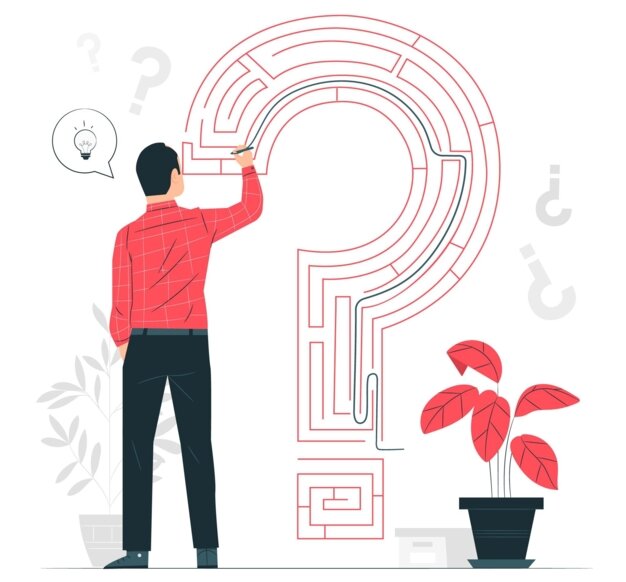 Living Life
Worldviews
Spiritual Beliefs
Chiang Ming Cherng
Ming Cherng started off his career working in hotels. After completing his first master degree, he taught in tertiary institutions and became the Senior Vice President of the Education and Assessment division at Shatec. His desire to better help students drove him to complete a master's in counselling which enabled him to work closer with his students on their issues. Wanting to serve a wider group of people, Ming Cherng left teaching in 2010 to do counselling. He specializes in marital counselling and also works with people suffering from depression, addiction and other issues. He is writing a series of books to help couples improve their relationships and prepare for marriage. He is happily married to his God-chosen wife, Pauline How.
Master of Counselling, Monash University

Master of Applied Commerce (Organisational Change), The University of Melbourne

Bachelor of Science (HRTA) Magna cum Laude, University of Massachusetts Amherst
Counselling Certifications
Certified and Accredited MBTI Administrator

Certified Prepare/Enrich Facilitator

Narrative Ideas and Practices (Level 1)

Certified Facilitator of LEGO®️ SERIOUS PLAY®️ method and materials
What people say about us?
design & developed by Hoang Long
icons provided by Freepik
Get In Touch
Email
cherngs@gmail.com
Phone Number
+65 9742 1299